Vision of FHIRbase
FHIRbase provides developers with a storage to develop Health IT solutions such as EHRs, patient and physician portals, etc.
FHIRbase is designed in accordance with the FHIR standard.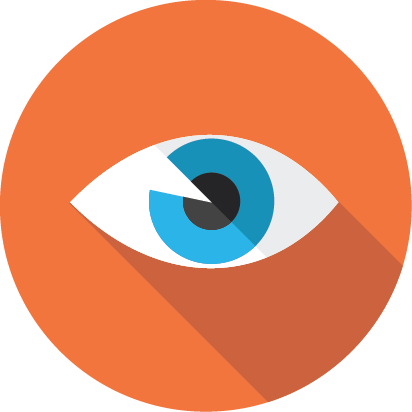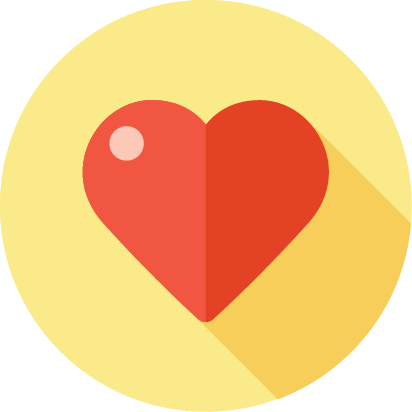 The Heart of FHIRbase is PostgreSQL
FHIRbase is a specifically designed extension of PostgreSQL - "the world's most advanced open source database" - offering you all transactional integrity, richness of SQL query language and document structure out of the box.
The Soul of FHIRbase is the FHIR standard
FHIR standard gives specific directions for exchanging structured medical data and FHIRbase is developed to easily store and retrieve medical data in the FHIR format.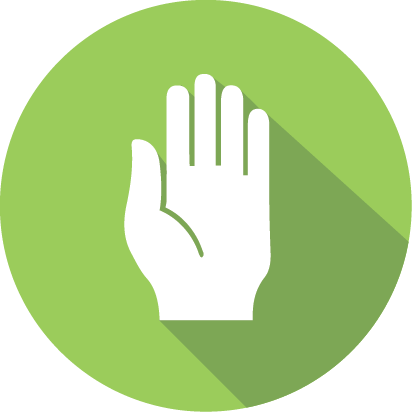 The Face of FHIRbase is a simple API
A simple and straightforward API gives developers ability to use accustomed languages and platforms, such as Java, Node.js, .NET, Ruby, etc., to interact with FHIRbase.

Community